WE'RE A LITTLE BIT CHEEKY...BUT WE KNOW YOU LIKE IT
A show full of your favourites from Way back when, "Let's Misbehave" is a cabaret show that gives tribute to all things 'cabaret'. It embraces the awe and beauty of elegant showgirls, contrasted with intensely masculine and stylish male dancers. Lead singers who ooze star quality from the early 1900s and accompanied by a jazz band who's music soothes and excites the soul. 
Put on your finest evening wear, and if you dare ladies, a flapper dress. Top it with a fur coat and a top hat gentleman, as you get ready to enter an era long gone. Get ready to elegantly but seriously misbehave. 
Produced by Wilkins and Co Productions.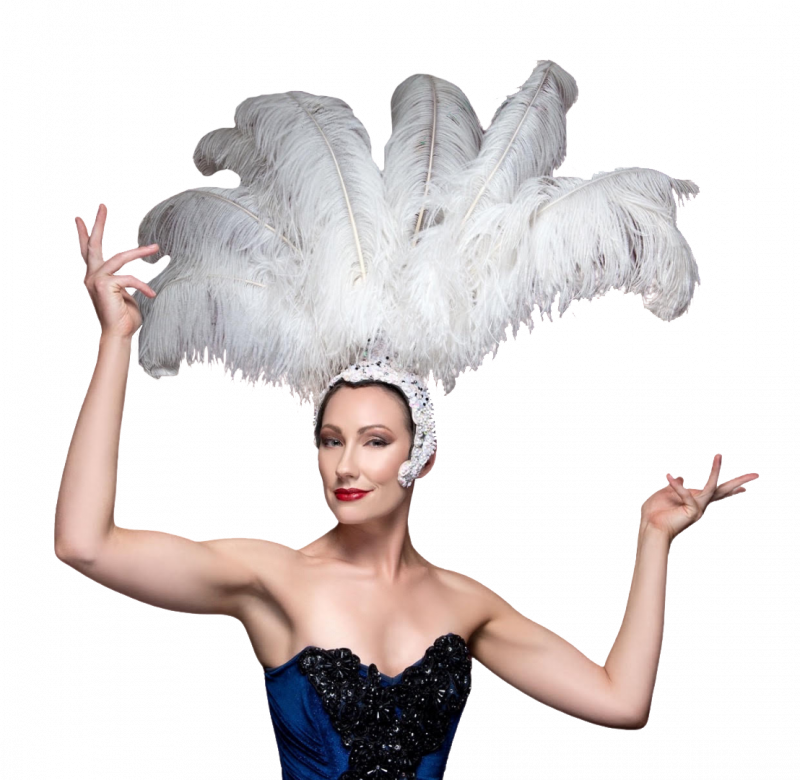 Let's Misbehave is a show that is not only set to inspire, transport and entertain but also give back to the communities it tours in. Through a gathering of local artists where possible and allowing artists to do what they love - immersing the audience in a new world.
Although Let's Misbehave tours far and wide, its support for regional tourism and the arts industry is something at the core of the show and something Wilkins and Co Productions will always strive to support.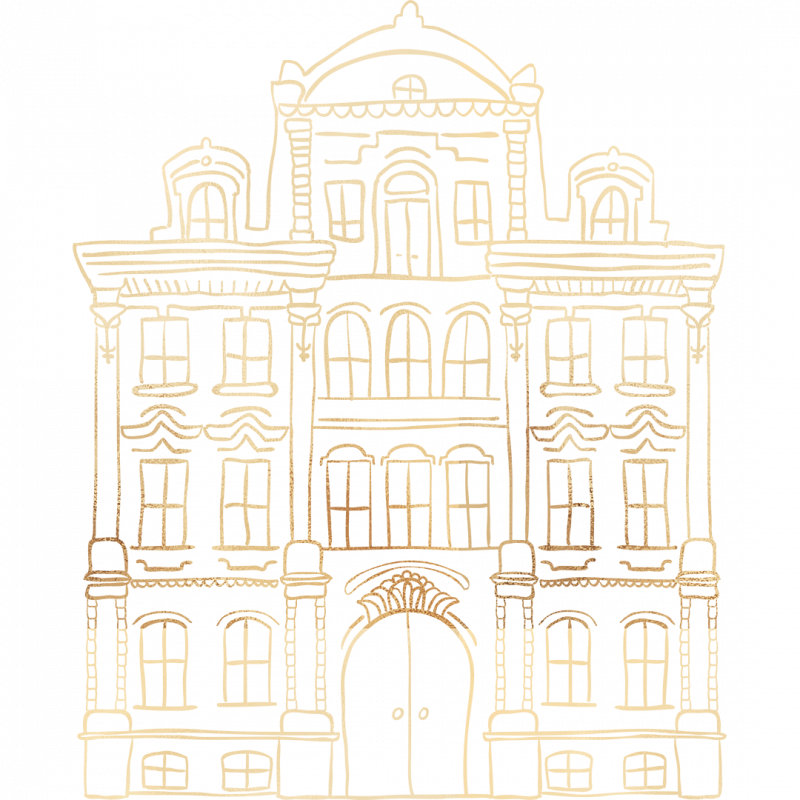 the establishment bar, dubbo NSW
SAturday 23rd April, 2022
2 shows
The Countdown is on to the Let's Misbehave Cabaret & Gala Event at the Establishment Bar in Dubbo!
You're in for a treat…..we are so excited the Establishment Bar is bringing our sensational Cabaret theatre production to Dubbo this Autumn.
Entering the show is like taking a step back in time to the roaring 1920s, an era bound by the curiosities for the new world, where speakeasies soared, and waistcoats were the chaperons of the nation.
The Establishment Bar is hosting two shows on Saturday 23rd April, 2022
1pm Matinee* show
6pm Evening show
Tickets from $85pp and are available via their website.
Make sure you follow their Instagram to stay up to date.
*the Matinee show is open to minors
The evening's format will include a 3 course meal, a live jazz band and the pièce de résistance – the Cabaret Show!
6.00pm: Doors open for staggered arrival (please refer to your welcome email for your set arrival time to adhere to COVID safe regulations)
Live jazz band provide the backdrop while the entrée is served
7.30pm: Main course* service begins
9.00pm: Cabaret show begins
10.30pm: Private after party begins
Dress code: Think Gatsby, think fun, think semi formal…think, it's time to misbehave!
*Dietary requirements: Dinner will be a set menu. Please provide us with any dietary requirements when purchasing your tickets.
Venue location: Keystone 1889, Bathurst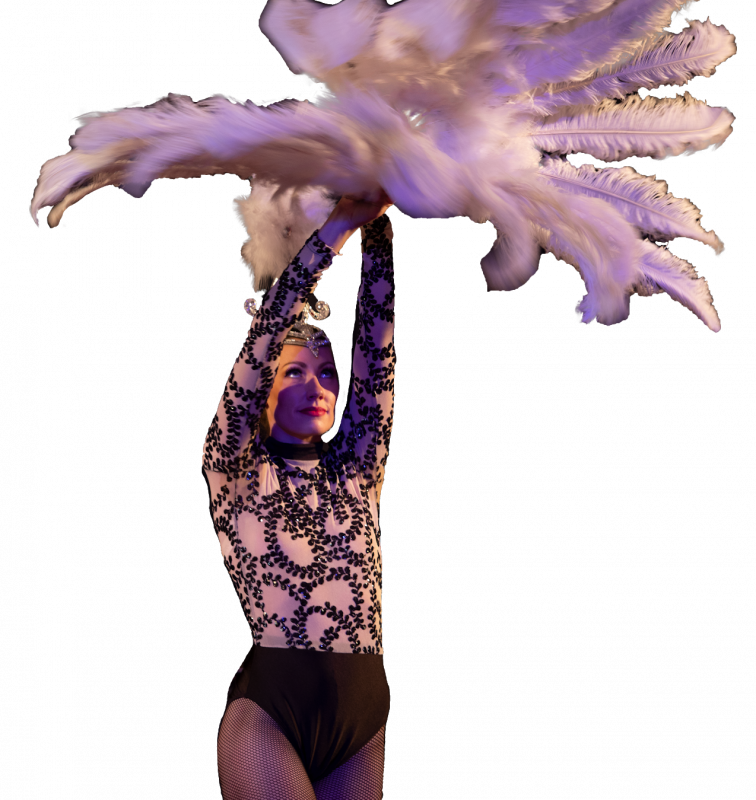 As per the NSW Government's Public Health Orders, unfortunately, only fully vaccinated staff and guests are permitted to attend this event until further notice. Our staff will need to confirm this upon your entry to the show with the double green tick in the Services NSW app. We thank you for understanding and helping us comply with the Public Health Orders and apologise for any inconvenience.
Currently, as per NSW Health advice, you will also be required to wear a face mask whilst inside; please bring your own. We will also have masks available at the door.
Let's Misbehave is a privately funded production, pulled together off the back of COVID and open to community support and sponsorship. If you or someone you know would like to be involved, view our sponsorship info below.
Yes, Let's Misbehave is registered with the Dine and Discover vouchers! To use your voucher, please follow the steps below or contact us through the below link with your name and email.
1. Those using Dine and Discover should individually call our office on 0411 632 426 Saturday – Tuesday 10am to 3pm. Have your credit card details and unique voucher code ready (found by opening the app on your phone, code will be under the barcode). Remember the code refreshes every 10 minutes!
2. If part of a group, please let our receptionist know the name of your booking e.g. "John Smith Table" booking.
3. Your ticket will be sent to your email and you're good to go!
To learn more about this, head over to the Service NSW website here.